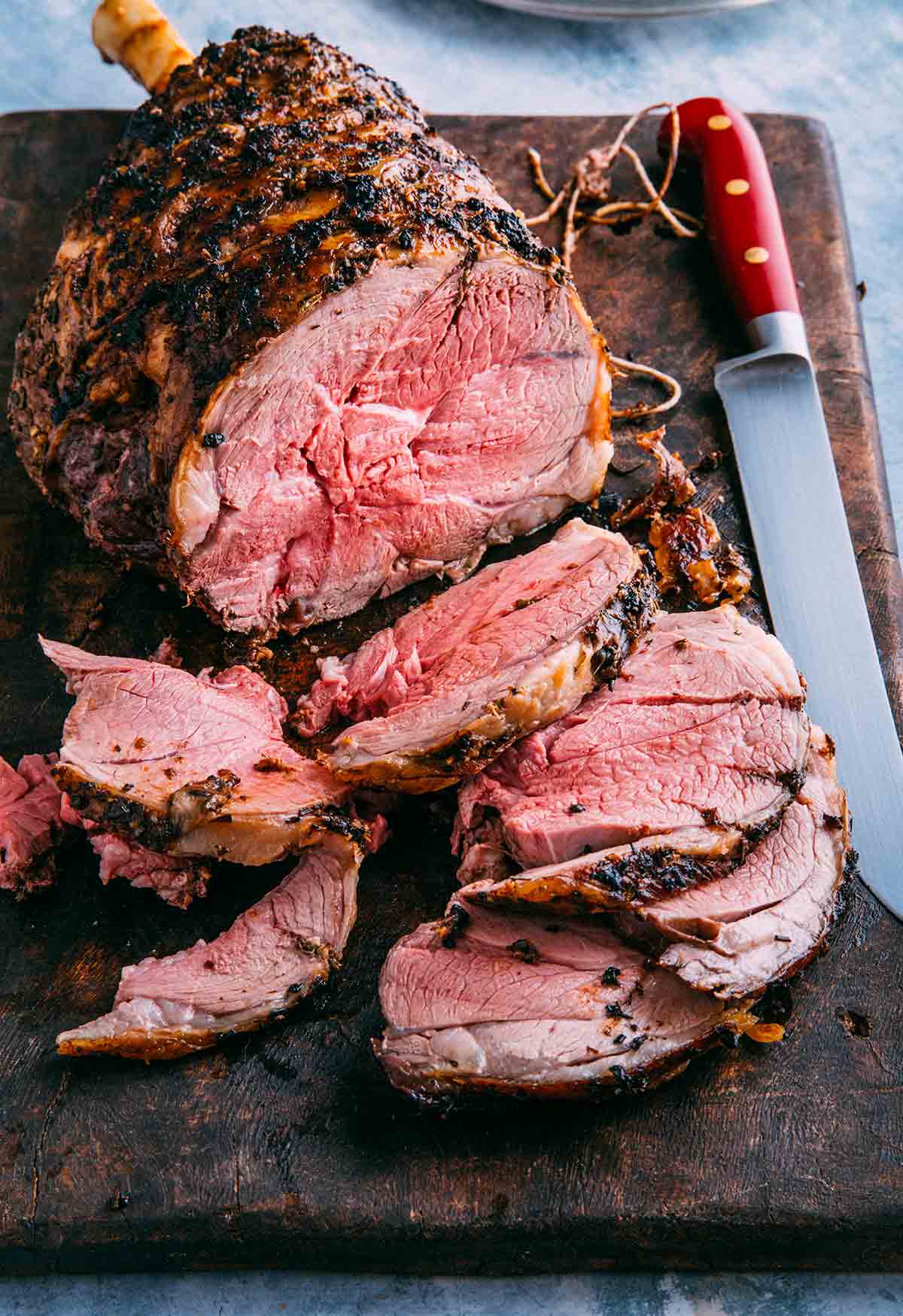 1/2 a lamb in a box
$255
It's slightly challenging to write a description for a product on it's first run. Suffice to say that our usual wholesale butcher, Jerome will be butchering these up for us so his work is always A1!
There will be a leg to roast and some chops no doubt, but exactly what he's going to do will be a mystery to me too until I receive my box. Each box will contain half a lamb and the cuts will be vacuum sealed so that you can pop them directly into the freezer until you want to cook with them.
Bring on the lamb adventure.