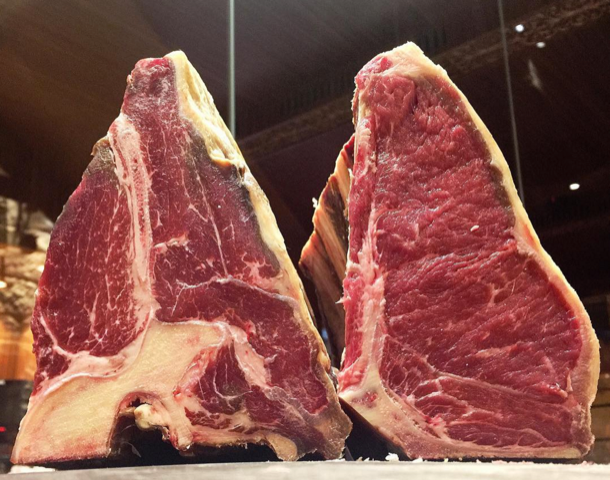 The Stimulus Box
$175
Ok, so the world has kind of returned to normal...and it's back to lunch boxes and mid week meals to feed hungry kids...
But, this rif on the BBQ box is another easy to understand box...steaks in all their glorious forms. The primary ones to replace a fancy restaurant meal and as an excuse to open that 15 year old bottle of Barolo, (if there is anything left in the cellar...ours is looking decidly bare) the secondary steaks to marinate and cook quickly for a Monday night in front of zoom or to fry off easily for a steak sanga for lunch!
A pack of mince...just because everyone always needs mince, a kilo of pressed hamburgers containing just grass fed beef, salt and pepper ready for the brioche bun you have perfected cooking and then a kilo of our salsicce Toscana (spicy Tuscan snags) done small; chipolata style for a fun family party meal.
5.5kg of grass fed beefy deliciousness.